LINKS:
Kellie Everts, The Progenitor Of Female Bodybuilding, recommends the following Bodybuilding sites

Femuscle.Org which is run by George Legeros, one of Kellie Everts' favourite people in the bodybuilding industry. Beautiful photos of the greatest women in bodybuilding. Kellie recommends this site highly.


Site dedicated to female bodybuilders:
chat, forum, search engine, galleries, videos.

Diana the Valkyrie

Muscles of Dee Kay
The absolute portal for female muscle & fitness enthusiasts!



The Bill Dobbins Female Physique Webzine/Gallery
The best of female bodybuilding, fitness and figure competitors.
http://www.billdobbins.com
The Bill Dobbins Female Physique Art Gallery
Art and erotic photos of women bodybuilders, fitness and figure competitors.
Beautiful female muscle.
http://www.billdobbins.net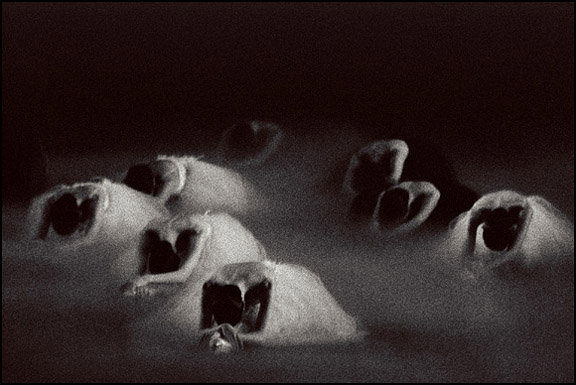 The Photography Of Paul B. Goode
Kellie recommends this man highly. He is one of the best photographers of our day. All his photos are seen from the eyes of a creative visionary. He does bodybuilding as well as many other subject. He is capable of handling any photographic challenge.
This site contains artful nudity
Member section for ADULTS ONLY
© 2004 by Kellie Everts

None of the contents of the site owned by Kellie Everts may be copied
for COMMERCIAL USE without the explicit permission of Kellie Everts
or the explicit permission of the owner of the right of that article.
If you violate these rules you will risk prosecution.
© 2004 by Kellie Everts
Site Design by Nick Kushner