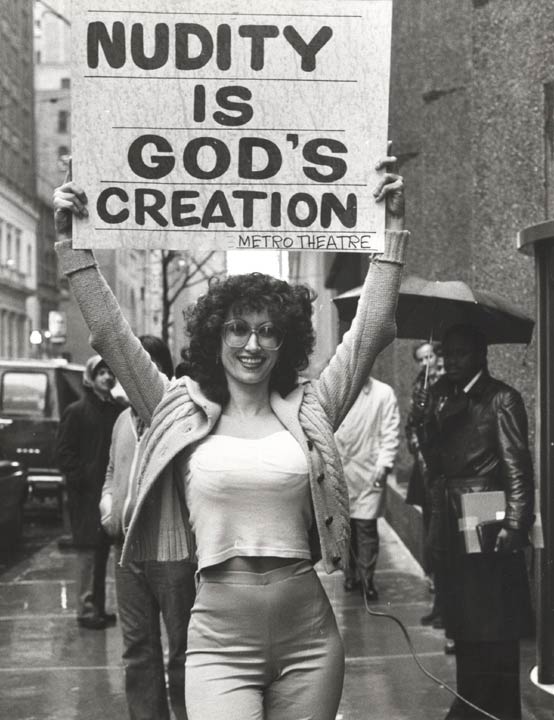 IT TOOK AN ACTIVIST, NOT AN ATHLETE, TO START UP WOMEN'S BODYBUILDING. IT WASN'T ABOUT MUSCLES, IT WAS DESEGREGATION, IT WAS FREEDOM OF SPEECH. IF A WOMAN ENTERTAINED THE THOUGHT THAT SHE COULD OPEN UP THE DOORS OF BODYBUILDING TO WOMEN ON ACCOUNT OF HAVING THE MOST MUSCLES, SHE'D HAVE ANOTHER THING COMING. WOMEN OF THE WORLD, KELLIE SAYS, KEEP FIGHTING FOR YOUR RIGHTS IN ALL ARENAS. THE WORLD IS CHANGED A LITTLE AT A TIME, BUT ALWAYS BY THOSE WHO FIGHT.
This site contains artful nudity
Members section for ADULTS ONLY
© 2004 by Kellie Everts

None of the contents of the site owned by Kellie Everts may be copied
for COMMERCIAL USE without the explicit permission of Kellie Everts
or the explicit permission of the owner of the right of that article.
If you violate these rules you will risk prosecution.
© 2004 by Kellie Everts
Site Design by Nick Kushner