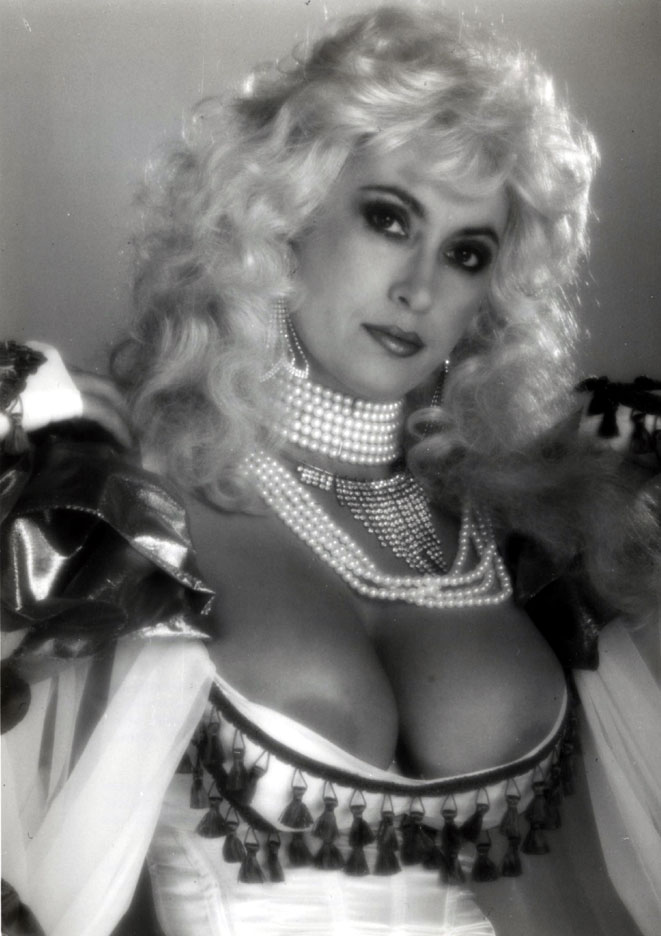 This was one of the many glamour photos taken of Kellie by her preferred photographer, Nick Toscannis. They worked together for years and now are out of touch. Nick excelled in fashion, glamorous women and sports. He was only nineteen when he contacted Kellie to take photos, and they worked together for thirteen years. He was living in Queens last she heard. Nick - where are you?
This site contains artful nudity
Members section for ADULTS ONLY
© 2004 by Kellie Everts

None of the contents of the site owned by Kellie Everts may be copied
for COMMERCIAL USE without the explicit permission of Kellie Everts
or the explicit permission of the owner of the right of that article.
If you violate these rules you will risk prosecution.
© 2004 by Kellie Everts
Site Design by Nick Kushner